Our certified pool inspectors can provide optimal peace of mind for your real estate transaction.
At A+ Pool Leak Detectives, we understand that you want to protect your investments, and when buying a new home in the Austin, Texas area that has a pool, you have to know what condition it is in. As certified pool inspectors, we can give you a detailed description of the state of the pool, including whether it meets local requirements for safety features.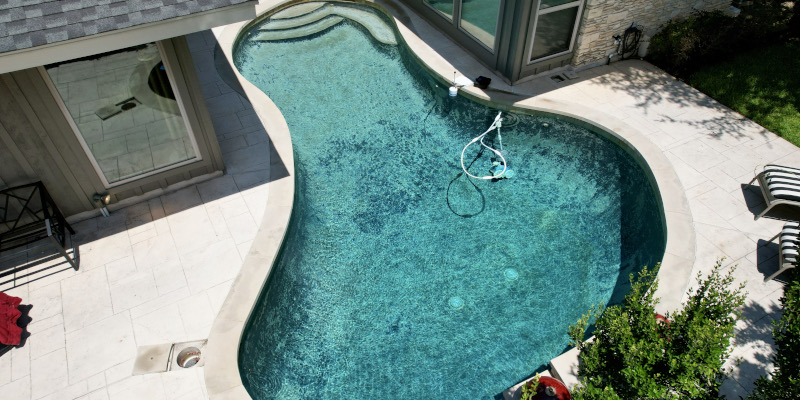 If we do find an issue, we'll outline what it will take to resolve it and guide you through the process so you feel comfortable about the reliability of the pool. We know that first-time pool owners, in particular, can be overwhelmed and concerned about how to care for their new pools, so we will go above and beyond to put your mind at ease, allowing you to focus on all the great memories to be made with your very own swimming pool.
While it's important to work with a certified pool inspector for a real estate transaction, it is also a good idea to have your pool checked out if you suspect a leak. With our comprehensive approach to pool inspections and leak detection, we will help you make sure your swimming pool is in top condition.
If you would like to speak with a certified pool inspector to learn more about the services we offer and learn a bit more about swimming pools in general, don't hesitate to reach out to us.