Our pool leak detection services will help you take care of your pool and protect the rest of your property from water damage.
If you have a pool on your property, there are many steps you will need to take in order to keep it in good condition. To give a few examples, you will have to keep the pool clean, keep the water chemically balanced, and have it regularly checked for leaks. If your pool springs a leak, the water can do serious damage to the other structures on your property, which is why it's so important to keep an eye out for signs of this issue. The best way to check for leaks in your pool is to use expert pool leak detection services like the ones we offer here at A+ Pool Leak Detectives. Our team will thoroughly inspect your pool for signs of trouble, then alert you to our findings, so you can act quickly to correct any issues we find.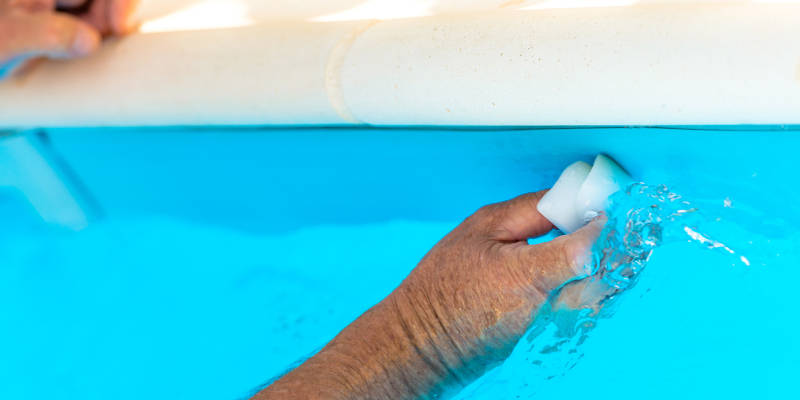 Pool leaks can often be tricky to spot unless you know what to look for, which it why it's wise to use professional pool leak detection services like ours. We have extensive experience in the pool industry, we know how to recognize even the smallest leaks, and we will let you know right away, so you can get these leaks repaired and thus protect the rest of your property.
We are proud to serve the Austin, Texas community, and we want to help you keep your pool in great condition. If you suspect that your pool has sprung a leak, just give us a call to get our pool leak detection experts on the job.
---
At A+ Pool Leak Detectives, we offer pool leak detection services in Austin, Westlake, Lakeway, Lake Travis, Tarrytown, Round Rock, Georgetown, and Pflugerville, Texas.
Similar Services We Offer: