Give us a call if you are worried your spa may have sprung a leak.
The last thing you want when settling in for a good soak is to notice your spa's water level is not what it should be. If you own a hotel or another venue that has a spa for guests, it's even more important to make you're your spa is in good condition and free of leaks. Usually, spa leak detection is a straightforward process, but it still requires professionals to diagnose the issue. That's where we come in.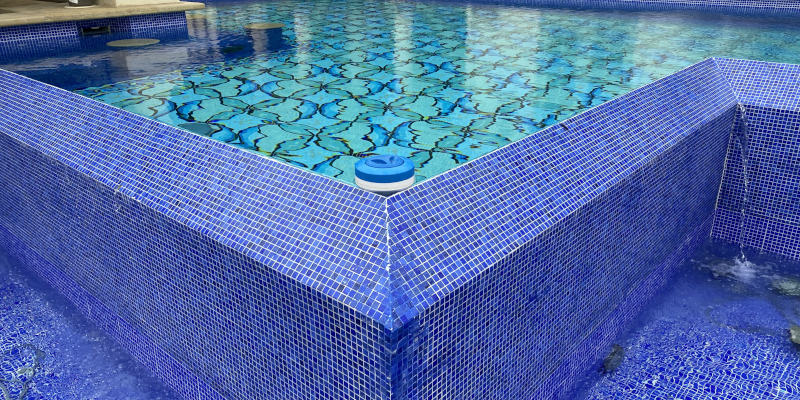 At A+ Pool Leak Detectives, we know that our Austin, Texas customers trust us to figure out the problem quickly and accurately. Whether it's an issue with gaskets, rubber O-rings, or something else entirely, we'll do whatever it takes to locate the problem in a timely manner.
After we have diagnosed your problem, we'll provide you with the details, so you can figure out the best course of action. We have a lot of experience working in the pool industry as well, so choosing us to handle your spa leak detection alongside a pool inspection if you have both is a smart choice.
You can also reach out to us for help checking for a spa leak before you buy a house that has a spa already installed. This is the type of thing that won't typically be covered by a home inspection, and you don't want to discover a problem after you've moved in and go to use your spa for the first time.
Whether you are sure you have a leak or just want to make sure your spa is ready for use after a period of sitting dormant, give us a call. Our mission is to expertly handle the spa leak detection process for you and recommend any needed fixes, so you can relax in stress-free luxury.
---
At A+ Pool Leak Detectives, we offer spa leak detection services in Austin, Westlake, Lakeway, Lake Travis, Tarrytown, Round Rock, Georgetown, and Pflugerville, Texas.