Our team keeps our pool inspection cost affordable to ensure you can get the comprehensive report you need.
If you are considering buying a home with a pool, you should always have that pool inspected first to make sure it isn't leaking or exhibiting other problems. In our experience here at A+ Pool Leak Detectives, some prospective buyers are reluctant to pay the extra pool inspection cost, but we assure you that it would be a costly mistake to skip this step. If you buy a house with a pool that does turn out to have serious problems, you will end up with repair bills much higher than the cost of an initial inspection.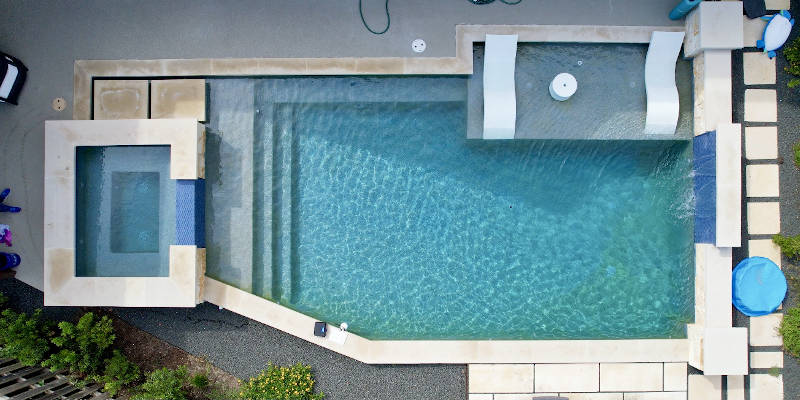 When you call us for pool inspection services, you can count on us to thoroughly examine every part of the pool to check for problems. We will compile a thorough report on our findings and go over each item with you, so you can make an informed decision about how to proceed. Our experts can answer any questions you may have and will be happy to offer advice about how to address any issues that our inspection turns up. In addition, we always keep our pool inspection costs reasonable and affordable, so don't hesitate to reach out to our team to have our experts take a look.
Our team is proud to serve the Austin, Texas community, and we want to help you take the best possible care of your pool. If you have questions about our pool inspection cost or anything else, just give us a call to get the answers you need.
---
At A+ Pool Leak Detectives, we provide pool inspection cost estimates in Austin, Westlake, Lakeway, Lake Travis, Tarrytown, Round Rock, Georgetown, and Pflugerville, Texas.