Make sure your spa is watertight.
There's nothing like having a spa right in your own backyard. With a spa, you can relax and enjoy soaking in warm, bubbly water any time you want. But you want to make sure that after your new spa is installed, it doesn't leak or have any other issues that could make it more of a hassle than a backyard luxury.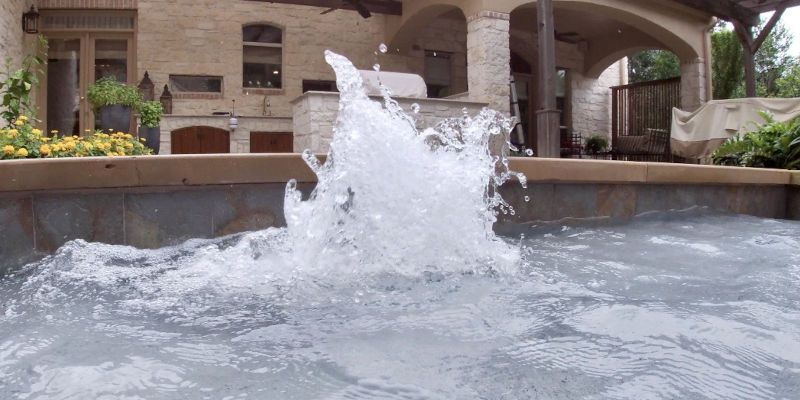 This is where we come in at A+ Pool Leak Detectives. We can complete a new spa inspection to ensure your spa doesn't leak or have any other problems after it's installed. We do these types of inspections throughout the Austin, Texas area, and we're here to make sure you have no problems with your investment in a spa after you have it installed.
During every new spa inspection, we thoroughly assess the overall structure of the spa, its components, and its features to ensure nothing leaks and every part is functioning the way it should. And after your new spa is installed, we can come back whenever you need us to, making sure your spa continues to maintain its functionality.
We'd be happy to tell you more about what we look at during every new spa inspection and what this process involves. For more information about what happens during a new spa inspection and schedule your appointment with our professionals, reach out to us today.
---
At A+ Pool Leak Detectives, we offer new spa inspection services in Austin, Westlake, Lakeway, Lake Travis, Tarrytown, Round Rock, Georgetown, and Pflugerville, Texas.