As our name suggests, we at A+ Pool Leak Detectives specialize in pool inspection services. We have extensive experience in the pool industry, and we want to help you keep your pool in the best possible condition. If you suspect there is something wrong with your pool, are planning to buy a home with a pool, or need an inspection for any other reason, we encourage you to give us a call.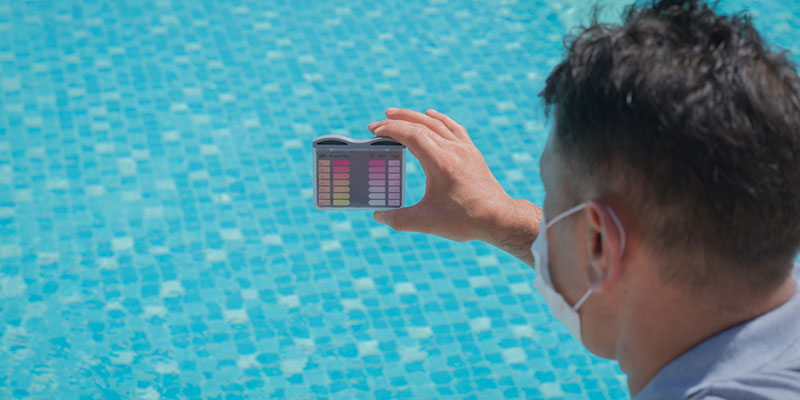 In this article, our team will focus on our new pool inspection services, going over a few reasons why we recommend getting your pool checked out, even if it is relatively new.
Code Compliance – One reason why we offer new pool inspections is because even the best pool builders make mistakes. Even if you are satisfied with the way your new pool looks and operates, it's still wise to have it inspected by a third party to make sure no corners were cut and that everything is up to code.
Early Intervention – Another reason why we recommend new pool inspections is because it's better to catch problems sooner instead of later. By having your pool inspected soon after it is complete, you can identify mistakes and correct them as soon as possible, before they can get worse. This kind of early intervention will help you protect your investment and avoid future expenses.
Peace of Mind – Lastly, we encourage you to schedule new pool inspections for the sake of your own peace of mind. If we find anything wrong with your pool, we'll work with you to resolve the issue to restore the pool to optimal condition. If we don't find anything wrong, then you'll know for sure that your pool is in great shape.