Our team at A+ Pool Leak Detectives has extensive experience in the pool industry, and we want to help you keep your pool in the best condition. We also want to help you make the right call when it comes to buying real estate with a pool, and to accomplish both goals, we offer thorough pool inspections.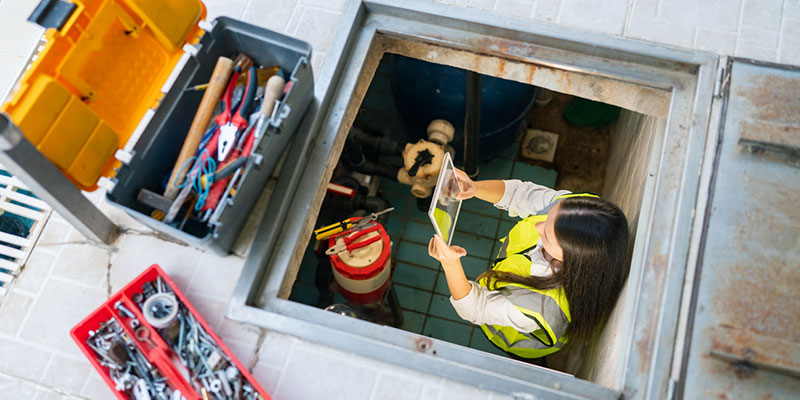 In this article, we'll go over some key information you need to know about pool inspections, so you have a better idea of what to expect.
Pool Safety – The first thing we want you to know about pool inspections is their focus on safety. While pools are a great way to exercise, relax, and have fun when used properly, they can also lead to serious injuries unless proper care is taken. Our team will examine your pool's safety features to make sure they are compliant with Texas regulations—for example, your pool must be completely enclosed by a fence at least 48" tall to prevent people from accessing the pool area without permission.
Pool Condition – Of course, our pool inspection team will also take a close look at the pool itself to see what kind of condition its in. We'll examine the pool walls and deck for signs of damage and inspect the plumbing, filtration, and electrical systems to make sure they are working properly as well.
Pool Fixtures – During our pool inspection, we will also assess your pool fixtures, such as ladders and railings. These are also essential for pool safety, so it's worth giving them special attention to ensure they remain in great shape.