There are three main times you should schedule a pool inspection. The first is if you notice signs of a leak. The second is as part of a real estate transaction. The third is to be proactive and have peace of mind that all is well with your swimming pool. Let's dive in (pun intended!) and expand a bit on each of these key reasons to schedule pool inspections.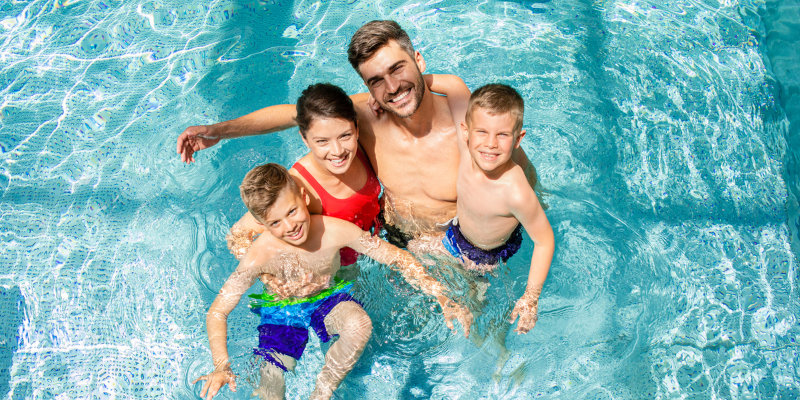 You suspect a leak– There are many signs that you could have a leaking pool, including losing water beyond normal evaporation and splashing, noticing cracks or a warped pool deck, hearing gurgling sounds, noticing puddles around your pool or the equipment, or having difficulty keeping the water balanced and clear despite using more chemicals than usual.
Real estate transaction– Sellers should hire a pool inspection company before listing their home to be able to take care of any issues before a buyer finds one and backs out of the deal. Buyers should hire one because any issues should be resolved before closing.
Peace of mind– This one rather speaks for itself, and how often you'll have pool inspections will differ from one family to the next. If you have any concerns that your pool may have leaks, even if you do not see any signs, getting it checked out will alleviate your fears.
If you would like to know more about pool inspections in the Austin, Texas area, reach out to us at A+ Pool Leak Detectives. Whether one of the above situations is in play or there is another reason why you need to know if your pool is properly holding water, don't hesitate to contact us to schedule an inspection. You could soon be swimming with smiles with your family without any worries about your pool!