We are making waves with swimming pool leak detection technology!
It is completely normal for a swimming pool to lose water each day due to evaporation. Some seasons will see more loss than others. However, you should only need to add water to your pool once every 7 to 12 days. If you are having to add water more often and there is no other reason water is leaving your pool, you quite likely have a leak happening somewhere in the system. At A+ Pool Leak Detectives, we have expert leak detection technicians who use cutting-edge technology to determine if and where your pool has a leak and how much water is being lost. We utilize the following to locate and repair the leak: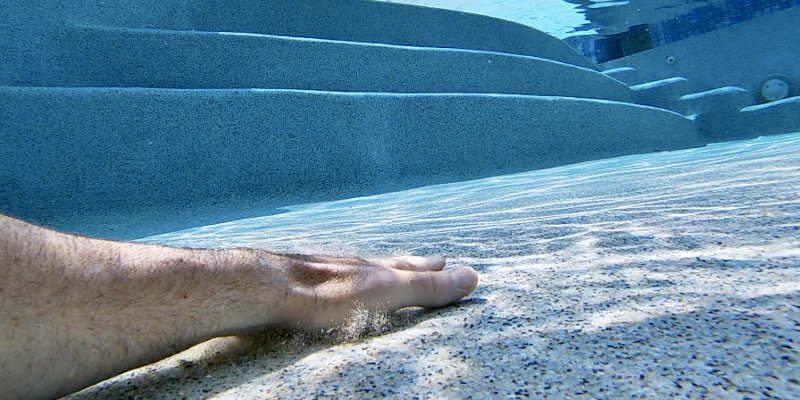 Water loss sensors to know exactly how many gallons per hour the pool is losing
Underwater microphones to hear leaks
Thermal imaging cameras to see hidden leaks
Sophisticated pipe cameras
There can be several other signs of a leak besides losing water. If you are noticing any of these, you should reach out to us for leak detection services.
Cracks in the pool
Warped pool deck
Puddles forming around the pool or equipment
Gurgling sounds
A need to add chemicals to the pool more often than usual
Increase in algae
Water discoloration
Our leak detection services are also available for spas and as part of a realtor inspection service for a real estate transaction. Contact us today if you would like to schedule an appointment or get answers to questions you might have about our pool and spa inspection and leak detection services in Austin, Texas.
---
At A+ Pool Leak Detectives, we offer pool leak detection services in Austin, Westlake, Lakeway, Lake Travis, Tarrytown, Round Rock, Georgetown, and Pflugerville, Texas.
Similar Services We Offer: